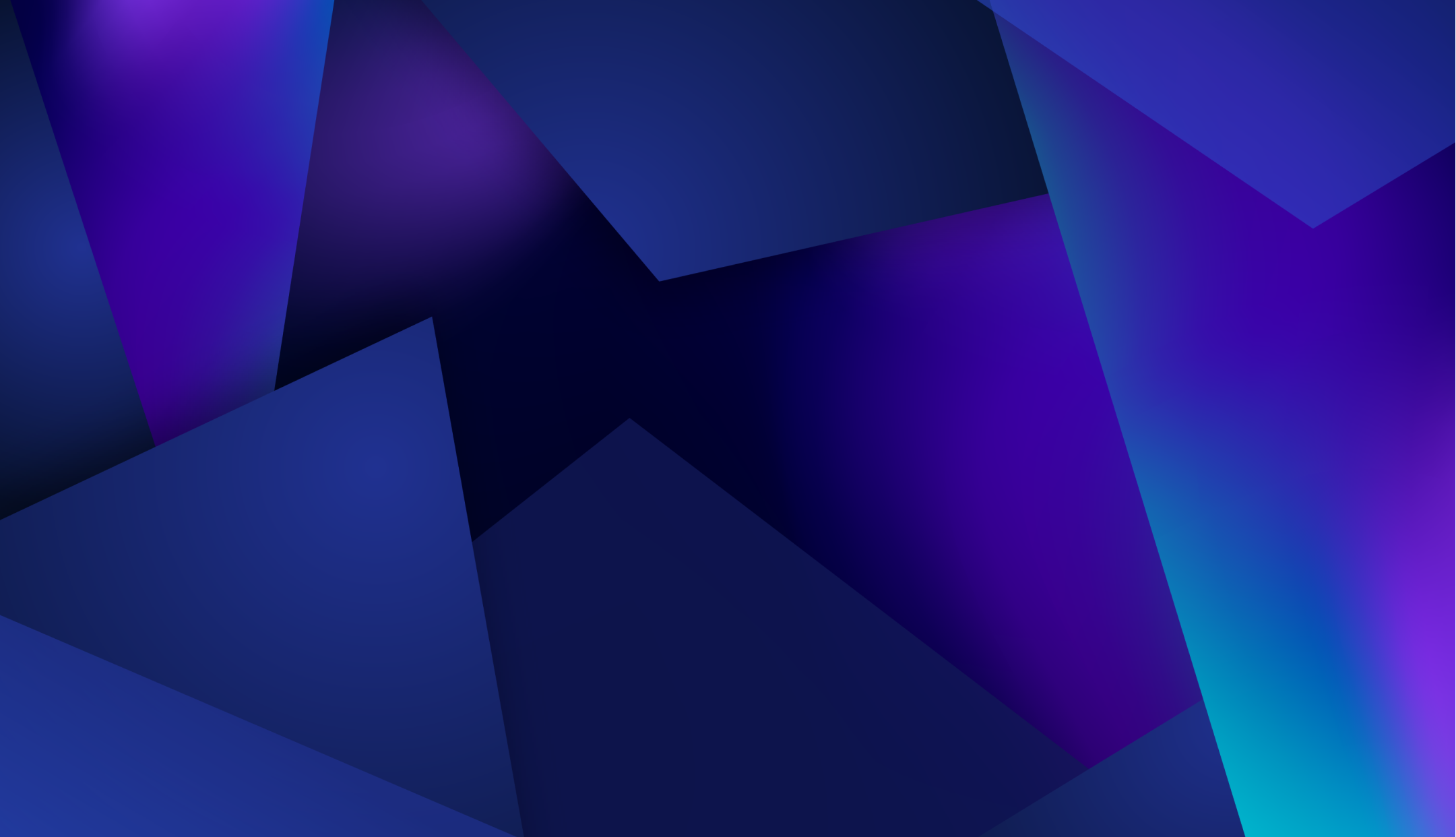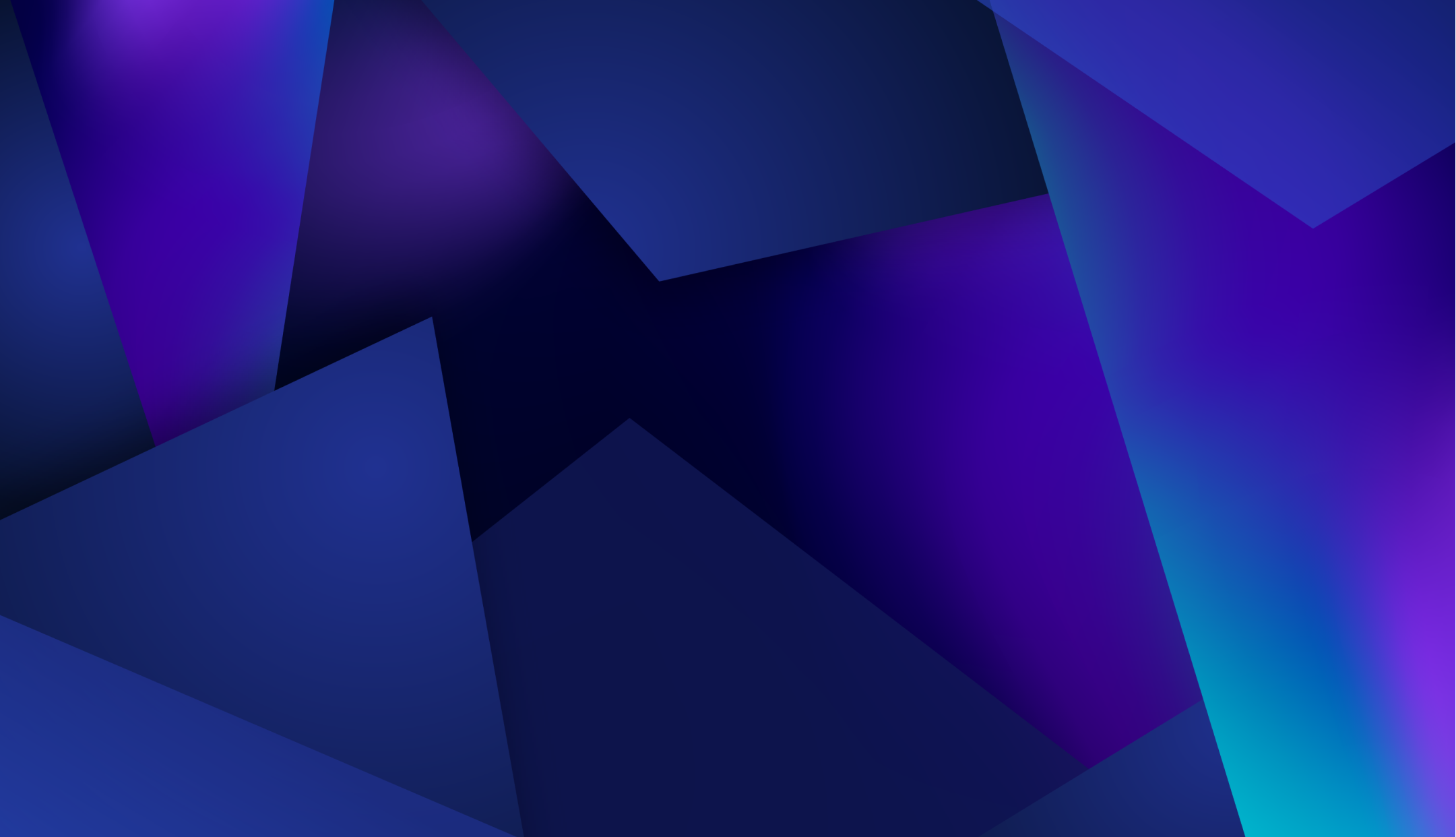 Registration form for NATO Public Forum Vilnius July 11-12
The event takes place during the NATO Summit in Vilnius and is co-organised by NATO, Eastern Europe Studies Centre (EESC), the Atlantic Council of the United States (ACUS), the German Marshall Fund (GMF), and the Munich Security Conference (MSC).
(All fields are required unless specified optional)
Terms & Conditions and Privacy Policy
By submitting this form, you agree to give away personal information in order to be processed for registration purposes by NATO, EESC and co-organising institutions. Your personal information will be included in the conference platform which you will be invited to join and download in order to participate in the interactive activities (Q&A, chat function, voting, polls, etc.) during the event. All information provided in the platform will be stored and used for assessment purposes only in order to help improve the quality of future activities. EESC and co-organising partners will follow General Data Protection Regulation (GDPR) guidelines and requirements. Your data will not be shared with third parties.
I agree to this declaration
Would you like to receive invites to future NATO events?
© All rights reserved
2023